Custom Upholstery & Reupholstery
United Decorators will re-craft your favorite piece of furniture or create a totally new piece from scratch.
Dress up or dress down your furniture with a custom upholstery job or slipcover. United Decorators keeps it simple or elegant depending on your design style and budget. United Decorators upholsterers and seamstresses are highly skilled at cutting and sewing by hand and machine. Create a custom upholstery piece to make a unique design statement in your living or work space. Preserve that sentimental piece of furniture so it can be passed down to generations.
Commercial and Residential

Exceptional customer service for both.

Free estimates

Custom quotes provided based on your project.

Pick-up and delivery

Hassle-free furniture pick up & delivery.
Here's what we can do for you...
Reassemble

Strip, remove broken parts, rebuild, reglue and refinish

Reinforce

Tie springs, reweb, reglue frames

Restyle

Change a style completely or just alter slightly, restore to original condition
Reupholster

Remove and replace fabric

Recreate

Change size, change padding, touch up wood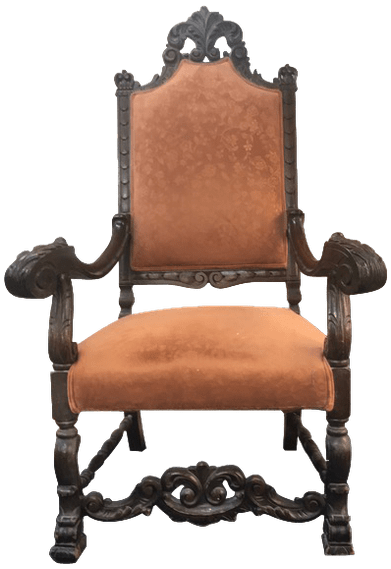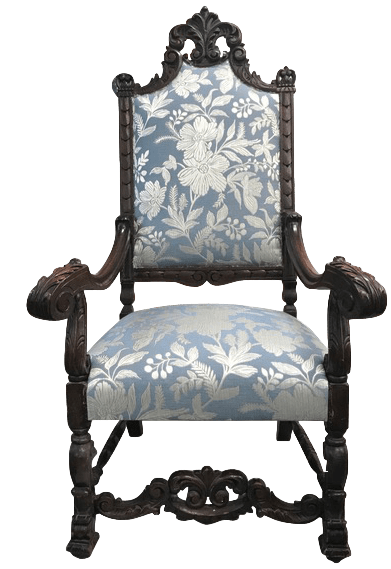 We can reupholster all different types of furniture.
If you are considering a reupholstery project for dining chairs, a sofa, couch, loveseat or ottoman, United Decorators will present the best options. Your existing furniture may be worth the investment of upholstery. You can view fabrics samples in your home or office environment to make sure the colors and design elements match your decor perfectly. Your windows can be covered beautifully and your furniture can look brand new again with handcrafted upholstery work done on premises at United Decorators.
Call us at (718) 253-9300  to schedule your free In-Home or Showroom consultation!
Custom Upholstery Photo Gallery