The best Hunter Douglas window shades of 2017 were from the 'ette' collection of Hunter Douglas window fashions. United Decorators features the following 'ette' window shades, blinds and sheers in this blog to give you some design inspiration going into the New Year.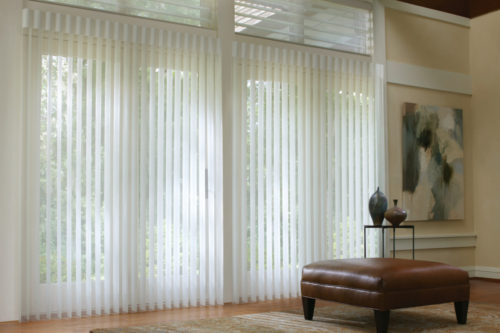 Luminette® Privacy Sheers
Pirouette ® Window Shadings
Silhouette® Window Shadings
Vignette® Modern Roman Shades
Duette® Honeycomb Shades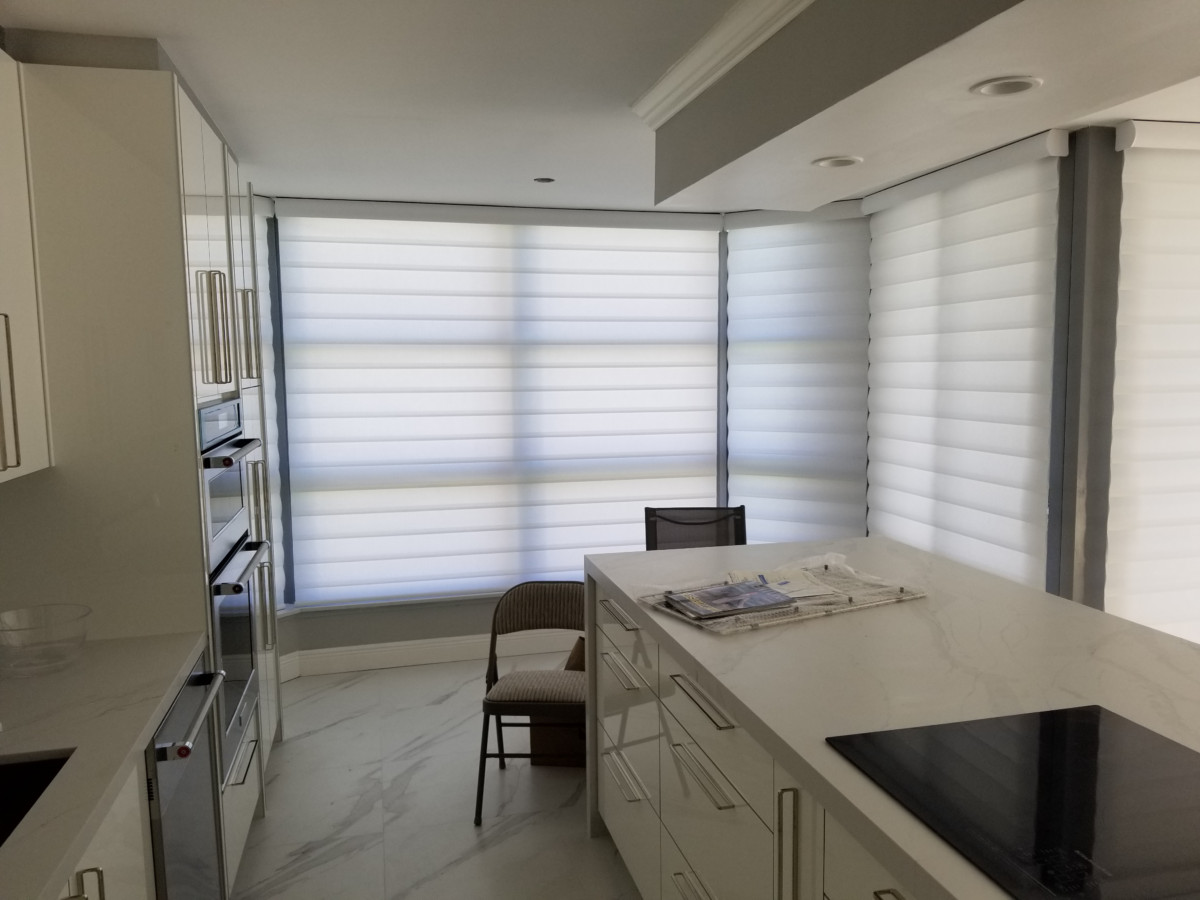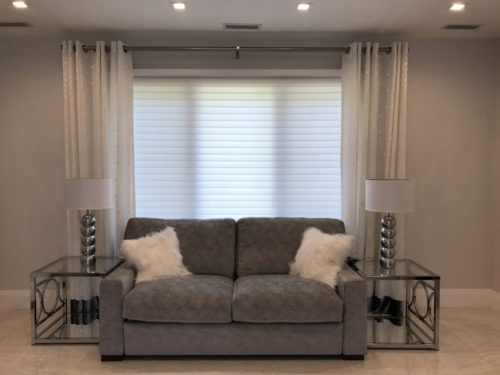 Whether you're shopping for the best Hunter Douglas shades in 2017 or early 2018, if you choose from the 'ette' collection you simply can't go wrong. United Decorators received the most client satisfaction with Hunter Douglas window coverings from this collection throughout 2017 and that trend is expected to continue in 2018.
Hunter Douglas window treatments are stylish, beautiful and many are energy-efficient helping you save on energy bills in winter and summer. You can have peace of mind selecting an energy-efficient or "green" product for your home. There is an emphasis on "green" homes and automated technology in Brooklyn, Manhattan, New York City, New Jersey and Staten Island. United Decorators received may inquiries about Hunter Douglas PowerView® Motorization for Brooklyn homes and New York City apartments. Operating all the window shades in your home at the touch of a button or using voice commands will be an even bigger hit moving into 2018.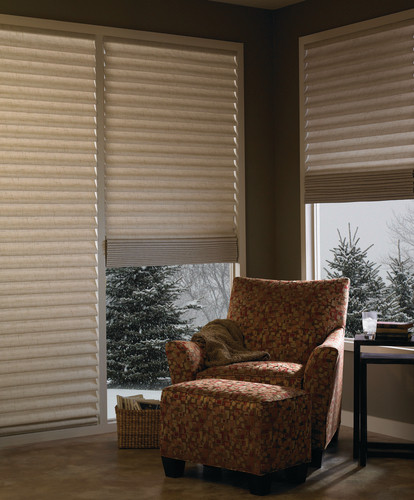 No matter what style home you have, Hunter Douglas offers both traditional or modern blinds and window shades to elevate the look of your home. Hunter Douglas has over 4,000 designer fabrics with both traditional and contemporary looks. Light control and privacy continue to be major factors when selecting blinds or window shades for your home or office. The best Hunter Douglas shades offer room-darkening or black-out capabilities to combat harsh sunlight. Select Hunter Douglas blinds and shades have up to 75% UV protection to make sure your artwork, flooring and furniture don't fade prematurely.
Pet-safety is also a consideration. The best Hunter Douglas window shades from the 'ette' collection are available cordless or with PowerView® Motorization. There is no need for exposed window blind or shade cords. Keep children and pets safe with Hunter Douglas cordless blinds or motorized shades. A streamlined look is the way to go. Reduce clutter and maintain a minimalist look in your room to showcase your home décor beautifully.
Your home is the place where you can be yourself. Why not create a calming and cozy space that reflects your personality in 2018? Maintain a spectacular view out your windows even in the coldest of months. Keep your rooms cozy and comfortable with a complete window treatment look combing Hunter Douglas shades and custom drapery. Hunter Douglas shades look great in residential and commercial settings. Have a home office? Create an amazing space for yourself or to impress clients.
Window shades from the Hunter Douglas 'ette' collection help you control the amount of light entering into your room. Since it's getting dark at 4:30pm, you'll want to maximize the amount of light streaming into your room during the day. Ask United Decorators how you can control the light perfectly day or night with a Hunter Douglas window treatment from the 'ette' collection. Any window covering you select from the Hunter Douglas 'ette' collection will add beauty, value and warmth to your home or office all year long. United Decorators wishes you all the beauty and warmth possible this holiday season!