Custom drapery styles can add beauty and warmth to any room. There are so many different styles that can put the finishing touches on your windows and entire room. Consider these 5 top custom drapery styles to elevate the look of your room setting.
Box Pleat
Inverted Pleat
French Pleat
Ripple Fold
Pinch Pleat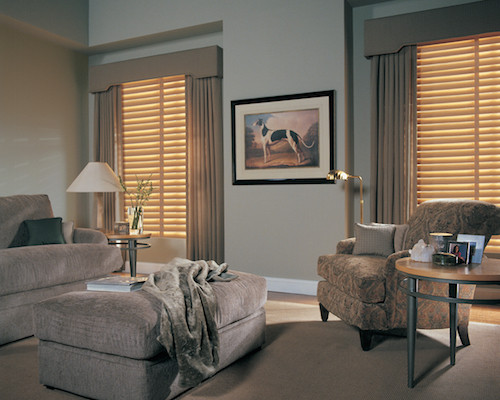 These are just a few of the most popular custom drapery styles trending in Brooklyn, New York City, New Jersey and Staten Island. Whether your home décor style leans towards traditional or contemporary, United Decorators can custom make any of the top custom drapery styles and more in their Brooklyn, New York drapery and upholstery workroom.
Consider custom box pleat draperies for a luxurious feel and fullness on your windows. The term box pleat may seem simple but this custom drapery style can make windows look very attractive. Silk fabrics can make your windows look wonderful. Box pleat style draperies have a more classic look on windows while inverted pleat draperies with grommets have a more contemporary look. You can dress up or dress down the look of your custom draperies using various colors and fabrics. Make a bold statement on your windows with printed drapery panels and a matching valance.
French pleat draperies have a relaxed and soft look on windows. Fabrics are available in linen, cotton, textured weaves, wool, velvet and stonewashed in 2 inch, 3 inch for 4 inch folds for a contemporary look on your windows. Custom draperies can be combined with Hunter Douglas window shades to create a more complete window fashions style.
Create a simple yet elegant look with ripple fold draperies.  Ripple fold draperies have carriers that are evenly spaced so your fabric looks like smooth waves going across your windows. Ripple fold draperies can be used with or without decorative drapery hardware. Simple drapery hardware can put the emphasis all on the ripple fold drapery fabric while using decorative drapery hardware can offer contrast or color matching options within the fabric.
What's your favorite of the 5 top custom drapery styles?
Contact us today for a consultation.